Tips for Travelling Alone
It's simple to be carried away by the thrill of travel, but it's crucial to consider your safety at all times. Anything can happen while traveling, but you can be ready for any situation by following valuable tips.
Follow the top travel tips by Secret Beach Belize to know how to stay safe, and your next vacation will be safe. Here are some valuable ideas to make you feel safer when you travel alone:
Plan for Emergencies.
Before you travel, research hospitals and other emergency facilities. Learn words in the language of the place you're visiting so you can call for assistance if necessary.
Before you travel, check with a travel clinic to ensure you have the necessary immunizations. Remember to pack a supply of any prescription medications you might require. Researching the safety of drinking water, fresh vegetables, and dining places at your destinations is also a good idea.
Find Information About Typical Travel Fraud
You can learn more about local fraudsters on your trip and how to avoid them by conducting a fast search. It's best to be ready for any scam that might happen to you. There might be countless travel frauds which might happen.
Purchase Travel Insurance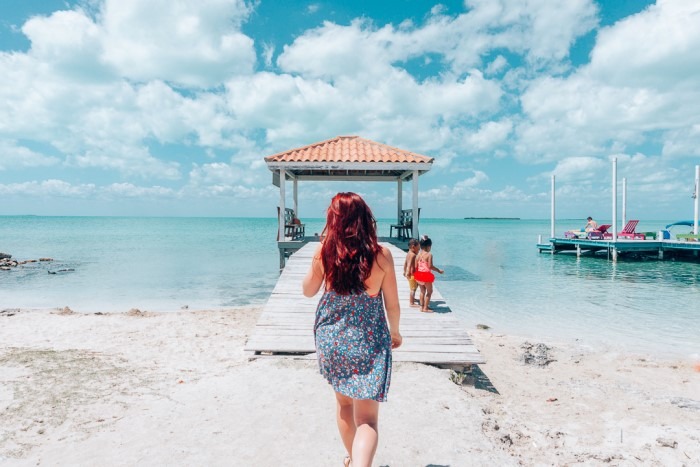 You never realize you need travel insurance, and everyone needs travel insurance. You can feel secure with travel insurance during possible accidents, illnesses, theft, and loss of goods. Regardless of how careful you are, it can happen to anyone. Remember that you cannot afford to go if you cannot afford travel insurance.
Be a Wise Consumer of Money.
Never carry a lot of cash, and never store all your cash and credit cards in one location. Instead, maintain two or three locations for your cash and credit cards. In this manner, you will still have some in case one of your stashes is stolen.
Be sure to inform your bank of your vacation plans to prevent them from blocking your card due to unauthorized use. You can protect yourself in several ways when using ATMs in a foreign location. First, always take a closer look at the ATM before using it. Go inside the bank if anything feels strange. Finally, you can either make a cash withdrawal or arrange for a technician to visit the machine.
Conclusion
These tips might be general, but you should note that these are important suggestions that can make your traveling easy and simple. Through these, you can stay vigilant and know what to do in stressful situations. So, the next time you have a trip to plan, do follow these tips.